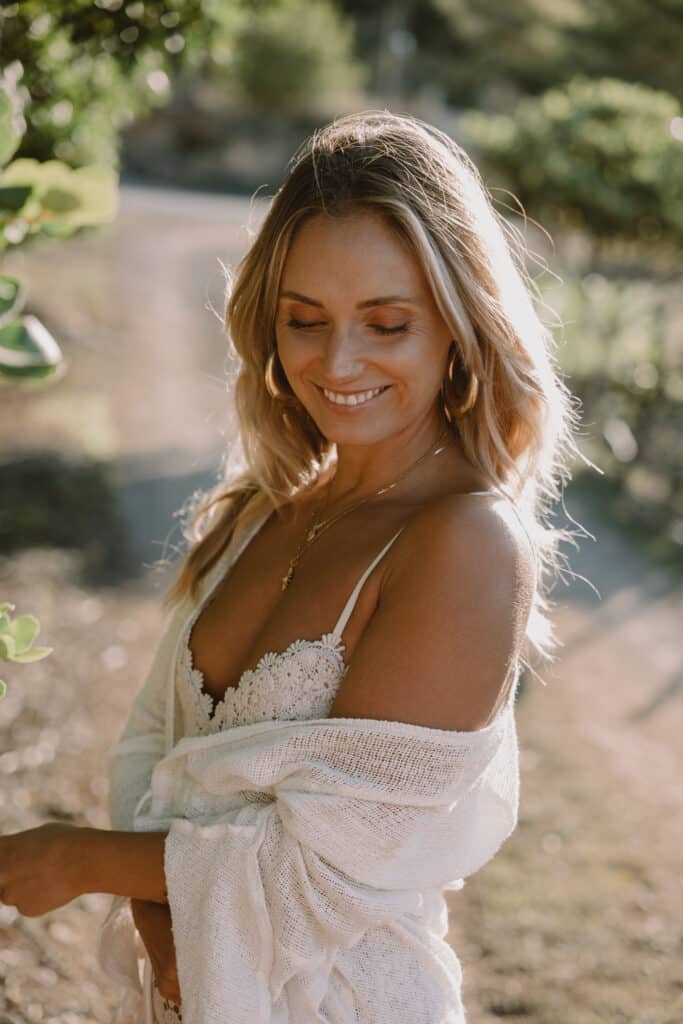 This is a place outside all the noise and distraction from social media where we can connect on a deeper and more intimate level.
Right after you sign up, you will get 2 presents.
I Love to give presents, and receive them, of course, hihihihi…
You´ll get a beautiful Heart Coherence meditation that you can do whenever you feel like it and it will help you to connect and to expand the energy of your Heart.
Whenever you feel down for example, this meditation will bring you back on track.
You will also get an E-Book where I give you my 7 tips to keep your energy in balance.
There is no cost to sign up and I will send you emails with stories and things that happen to me in my personal and professional life that help me grow personally and spiritually.
Tips, exercises, launches, news, everything that helps me to grow, I share it.
If you don't like it, you can unsubscribe at any time.