A retreat to Clarify, Recharge and Plan, so you fly back with an aligned mind, body and soul.
Discover Your True Self & Recharge Your Battery In This Magical Retreat On Ibiza
A Retreat To Heal, Ground, Have Fun And Transform On The Magical Island Of Ibiza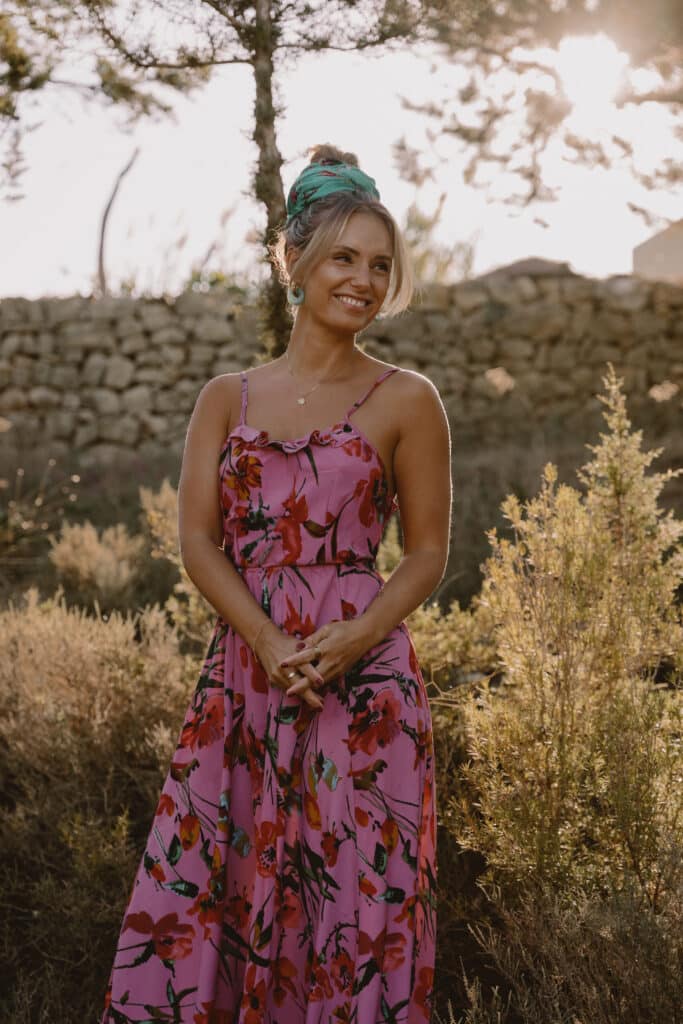 Hi sweetie,
After 4 sold out, beautiful and powerful retreats in 2021 & 2022, we will continue where we left off.
We live in a time where we should remember how important it is to do the 'work'. And by 'work' we mean work on yourself.
Your inner being. Your awareness, intuition, self courage and self-love, judgment, your shadows, everything.
We live in a time where it is ESSENTIAL to keep your vibration high, your energy in balance, but also to take responsibility for your life. 
We are going to work on all of the levels in this retreat. 
5 full days of innerwork with a group of like-minded women in a beautiful house in the middle of the island.
The location is surrounded by nature and has many cosy places where you can relax or explore.
Please note that this is an EXCLUSIVE retreat with only max 12 women.
In the 5 days you will be fully in your energy. You will get clarity about where you stand in your life, what things you are up against and how you can start writing your new life script.
You will be more in touch with who you are, how this person thinks, lives and feels. How you may start listening to your intuition more instead of those annoying little voices in your head. You deserve ALL in the world!
You will be working on your VISION on ALL LEVELS.
On physical, mental, emotional and spiritual level.

We will look at what kind of beliefs you have around your vision. 

On an energetic level we will look at your blockages and what is holding you back.

We will do visualization exercises and we´ll make an action plan.

In addition, you can share this with the group and we all brainstorm about each other's vision and goals.
A Day In The Retreat Could Be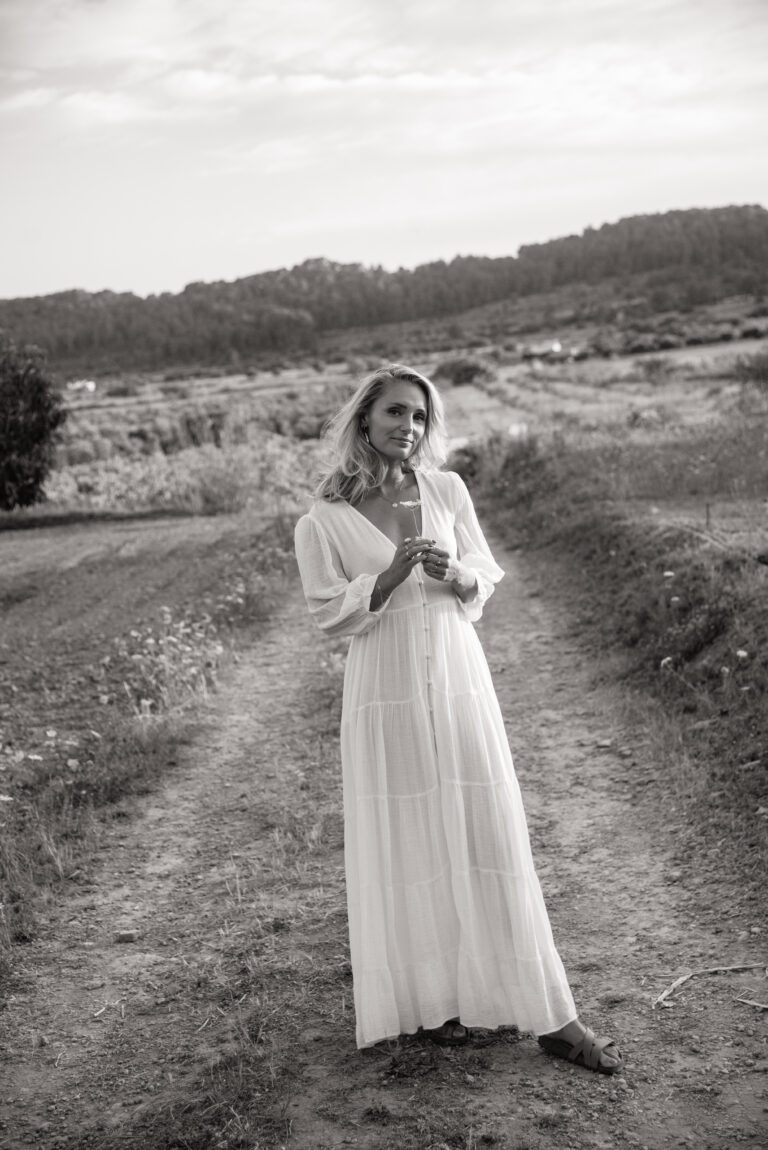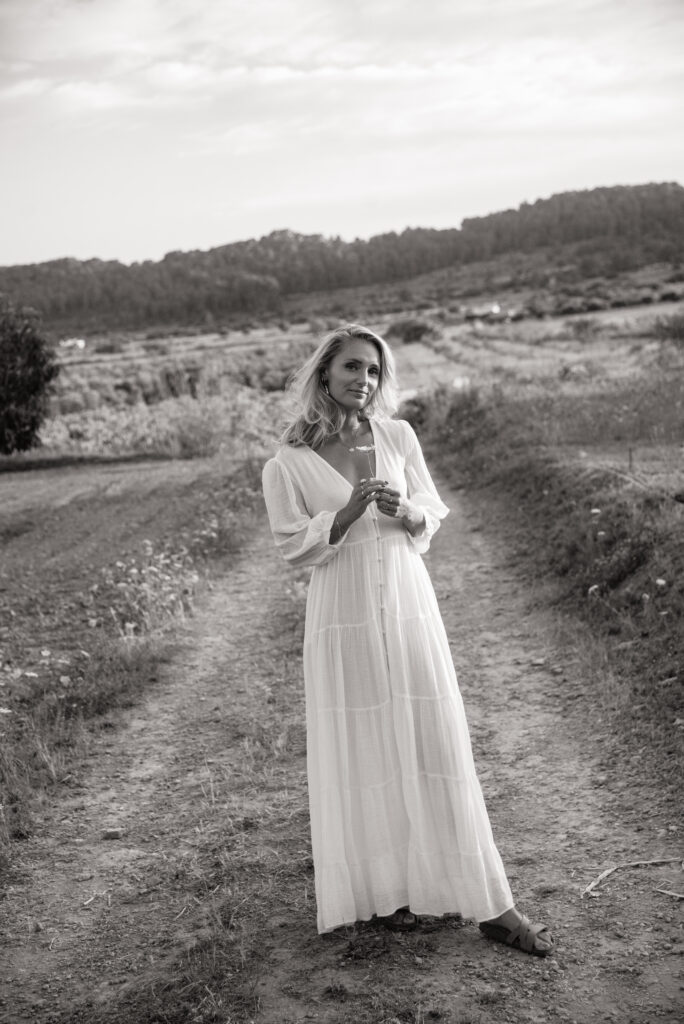 Hey Love! I am Joëlle Jelisa, singer, psychic and energy worker.
I was born in the Netherlands but I live on Ibiza since 2015.
I started to sing on private events and weddings but in 2020 I started to give healing sessions, physical and on distance.
Since then I helped more than 700 people. 
June 2020 I created a 6 week online program ĀNANDA, where I guided more than 80 women finding their inner strength and self worth.
2021 & 2022 I organized 4 beautiful sold-out retreats.
Since retreat nr 1 I had Sascha from CC by Sascha as sidekick which turned out to be to perfect combination.
We are here to guide you in your healing, vision and empowerment. You will go home as a different person, we promise! 
ALIVE, CONNECTED, EMPOWERED & ENERGIZED.