My name is Joëlle and I'm a singer, energy worker, channeler, organizer and connecter. Yes, that sounds like a lot, but there is even more stuff that I do.
I love to serve my crowd with love, passion and a safety, whether that is with singing, writing, coaching and teaching in my retreats, card readings, making oil blends or other things.
I am here to inspire people to listen to their own voice and intuition and to live life to the fullest. Standing in the light, while working through emotions, layers and traumas in the dark.
There is no light without the dark. 
I'm here to create a safe space for those who need it. I help them to reconnect with themselves and connect people with other beautiful souls so we can help, heal, uplift and inspire each other throughout the world.
There is no such thing as a teacher and a student, it's an exchange of energy and I am here to experience that journey to the fullest. Are you?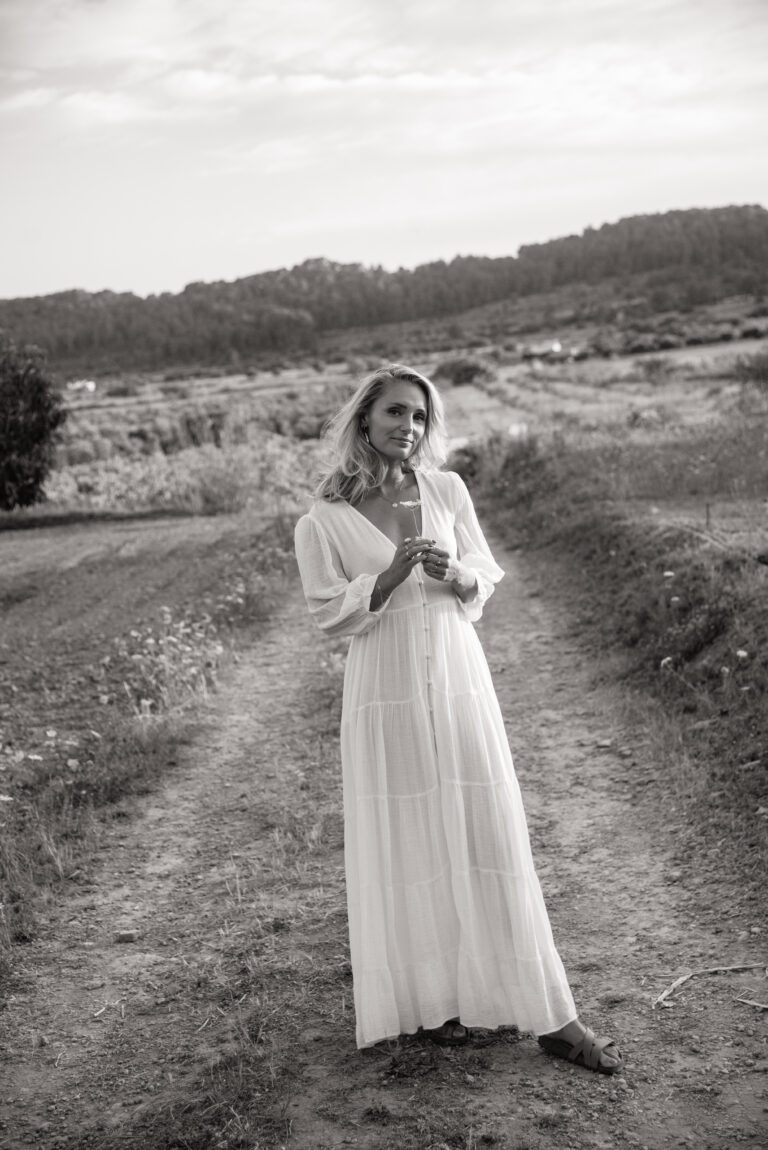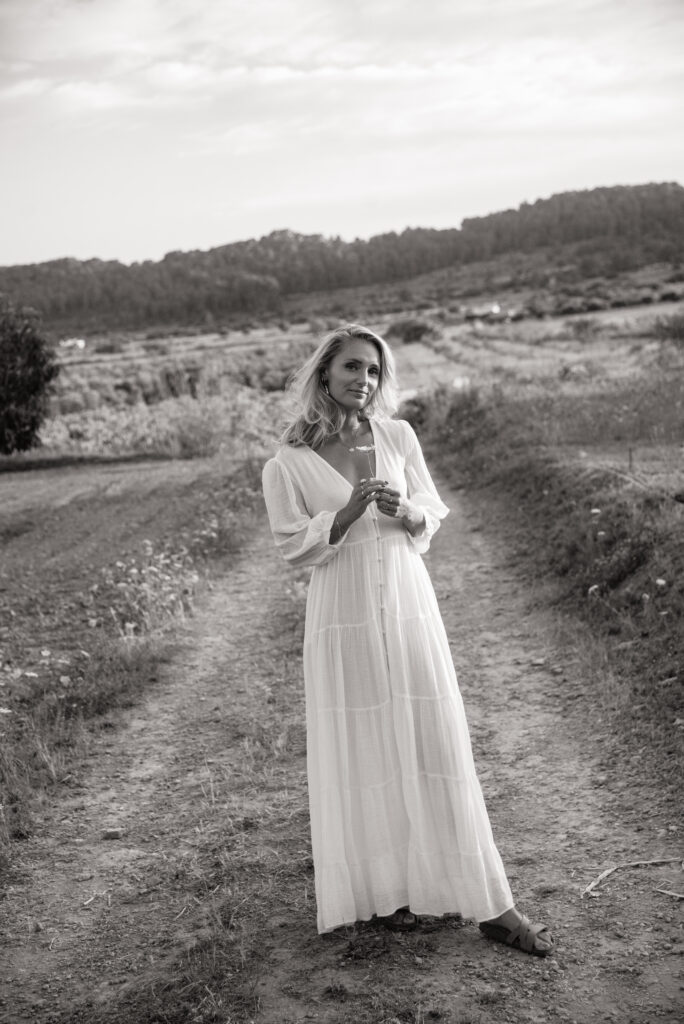 In a healing session, whether it is on distance or physical, I will channel life force energy to you.

It's always energy that you need in the moment.

The session can help with losing tension, clear blockages or reducing stress levels in the mind and body.
 
The session is really relaxing and a wonderful experience to heal your energy field.

You can feel temperature changes in the body, tingling in the fingers and/or feet or other physical movements. It also can give messages through Spirit Guides or show images/vision.

This can be shown to me but also maybe to you. It al depends on how open you are to receive it and in which way. 

Everything is ok, you will always get what you need in the moment which is for your highest good.
What other people experienced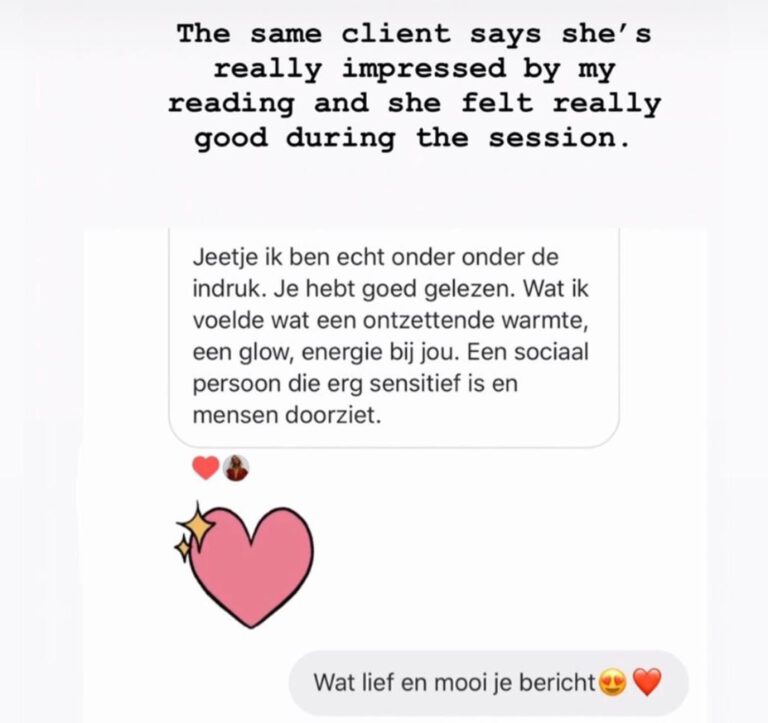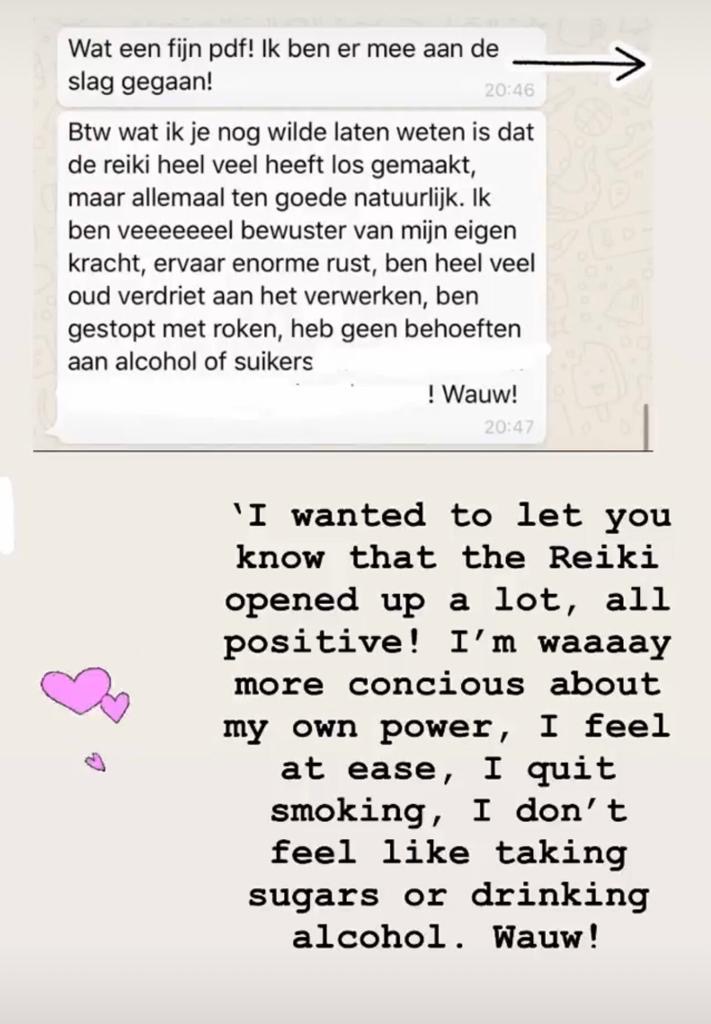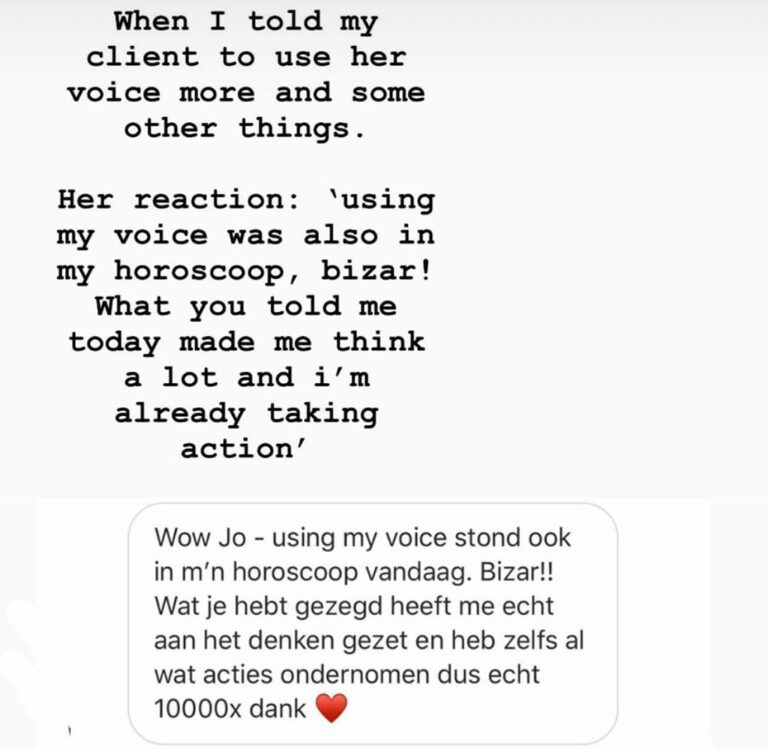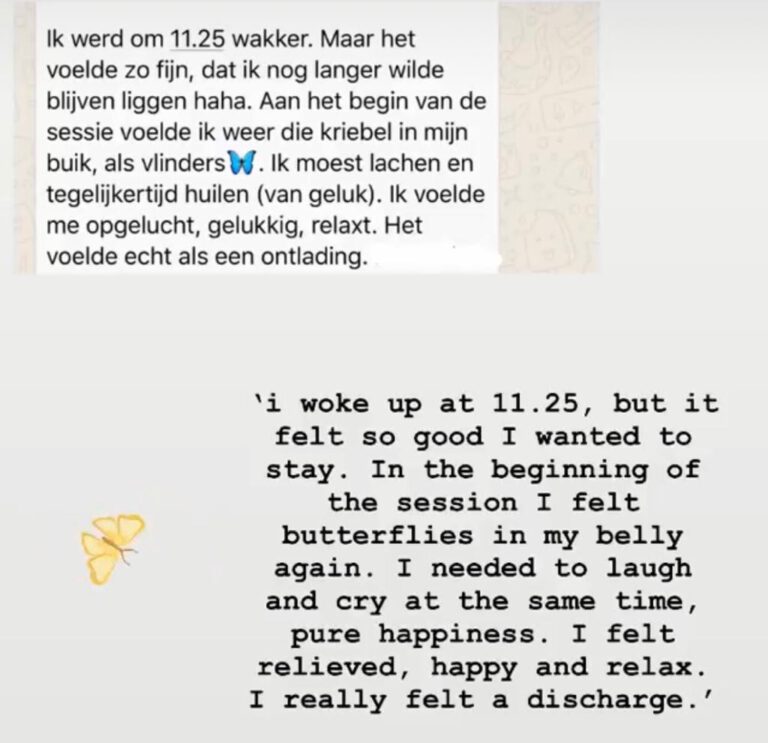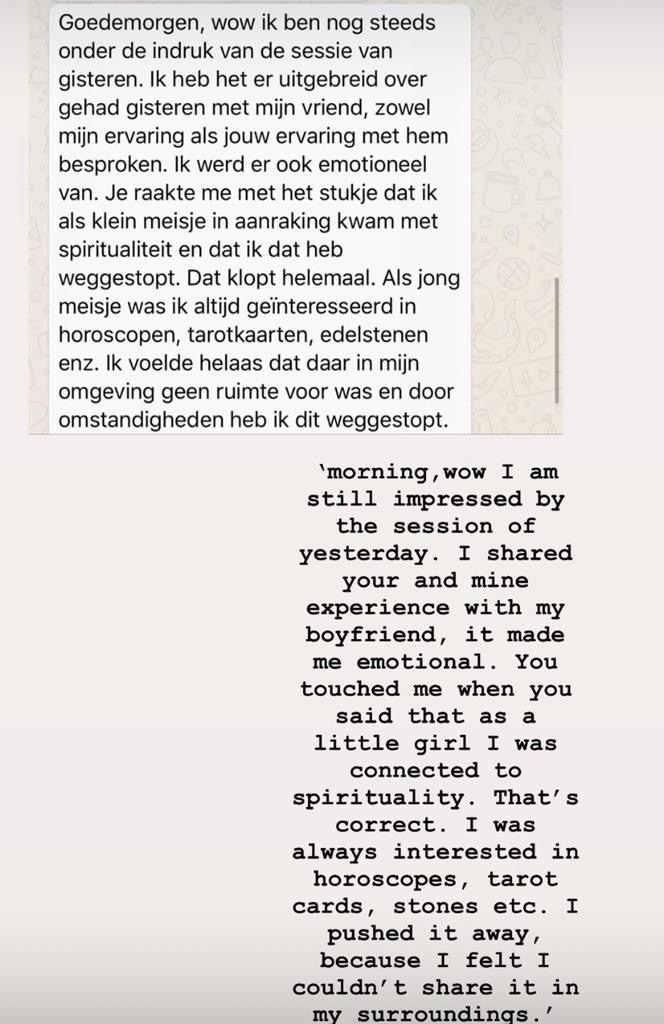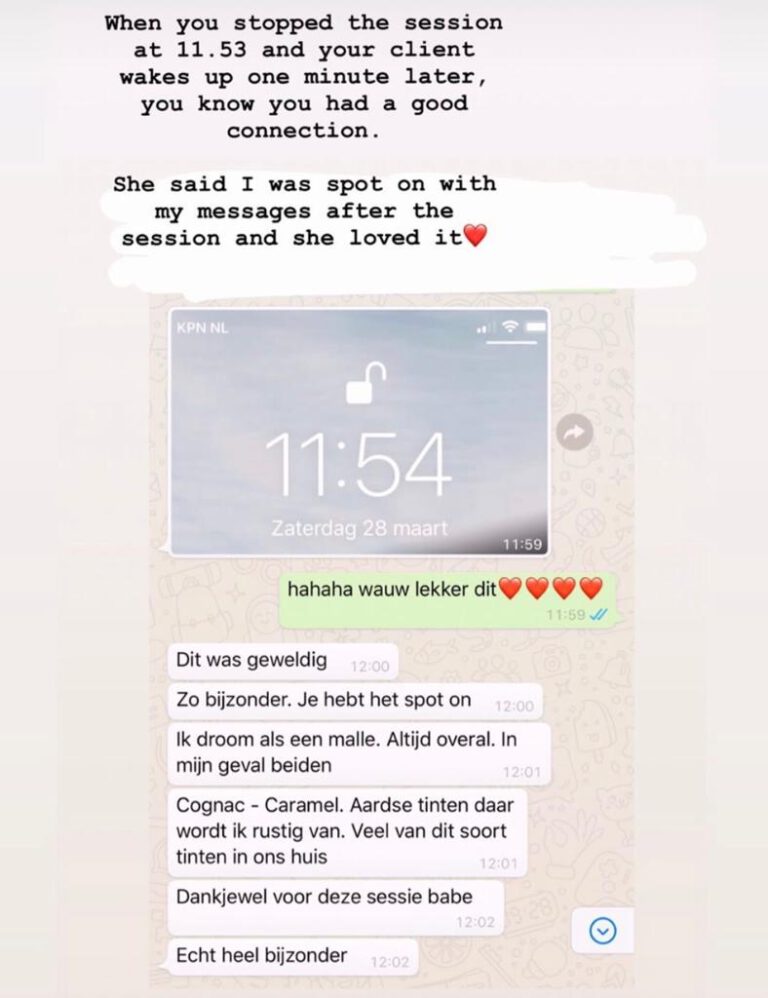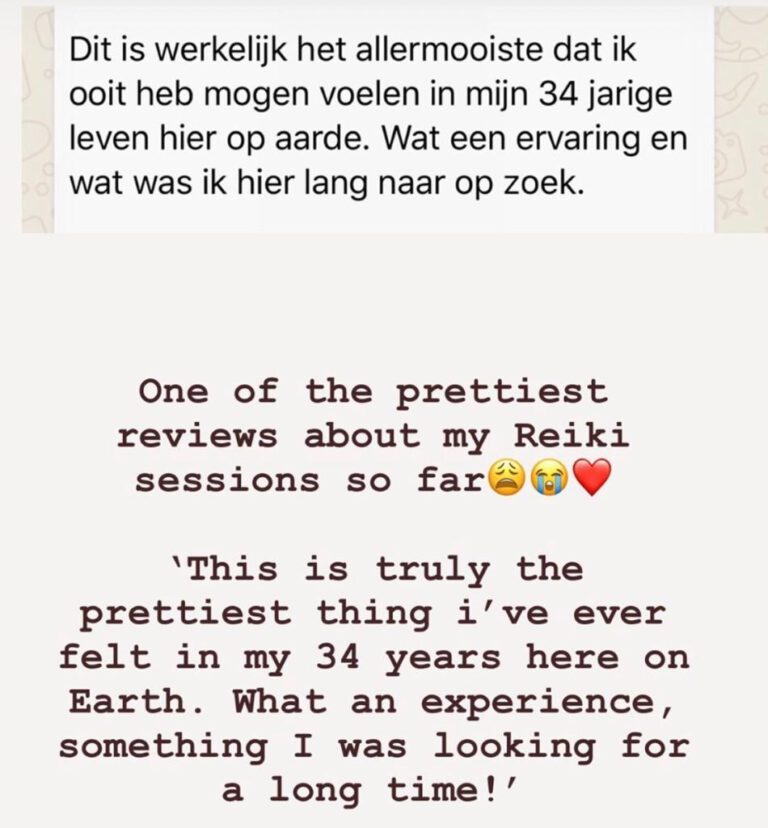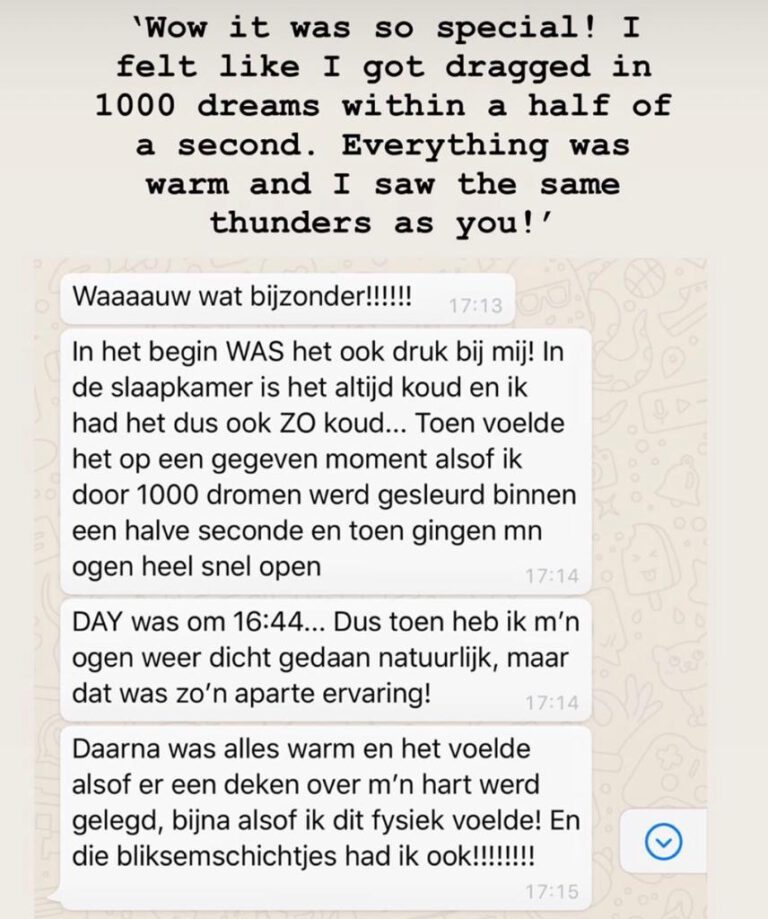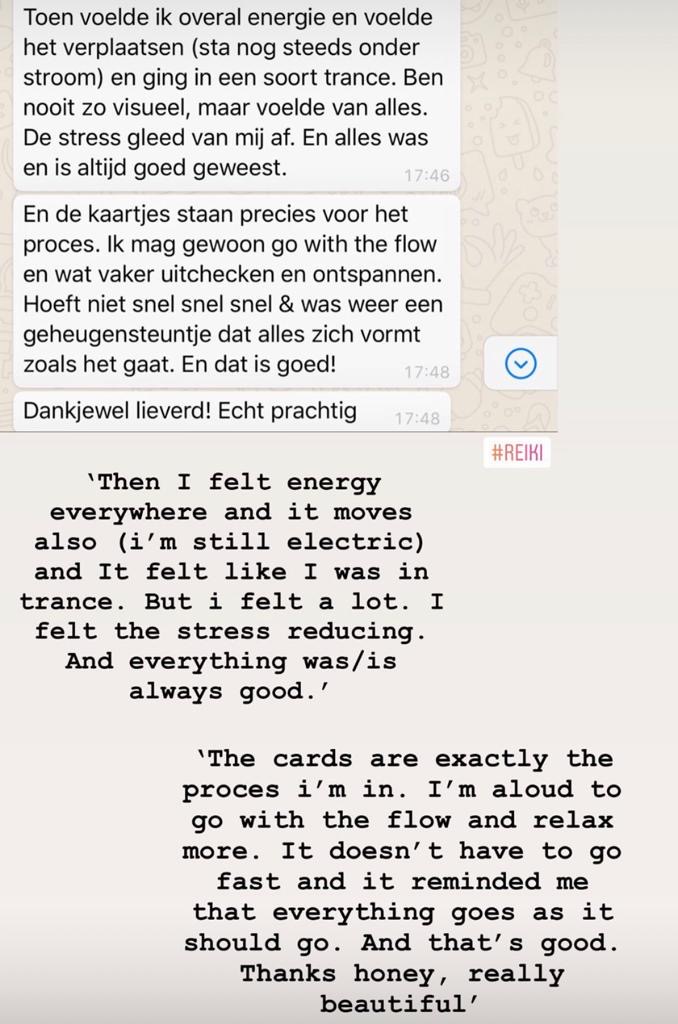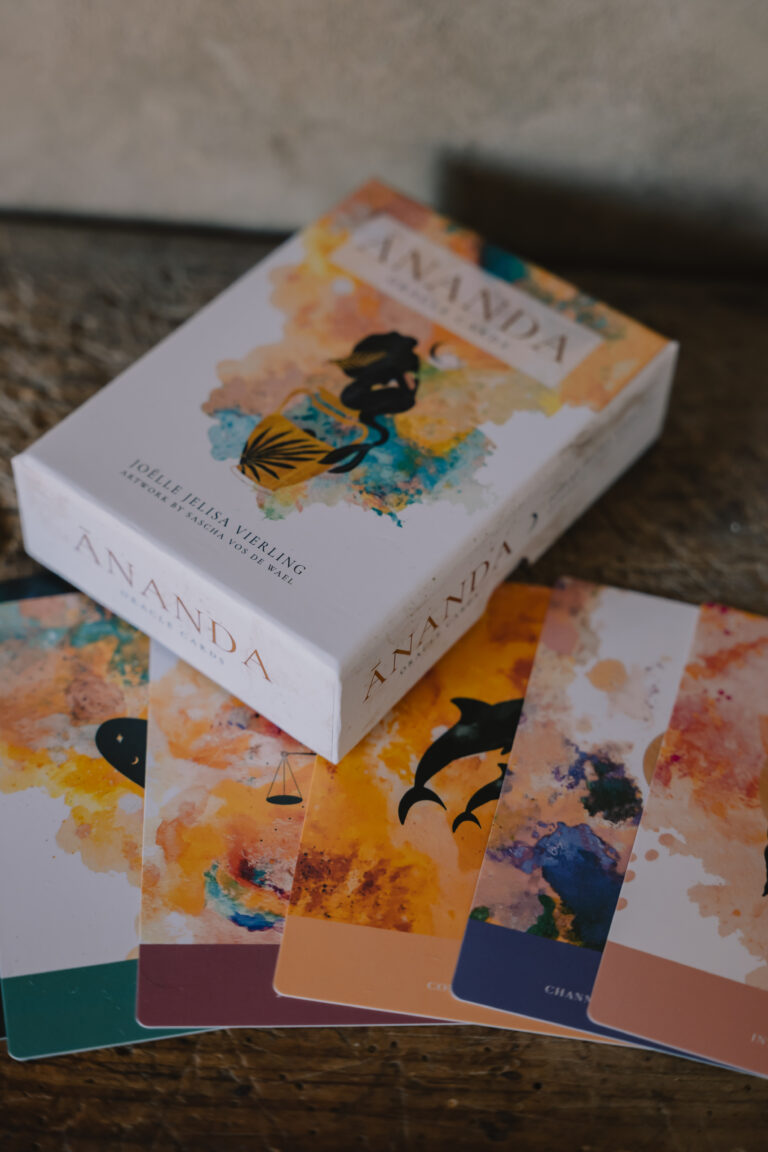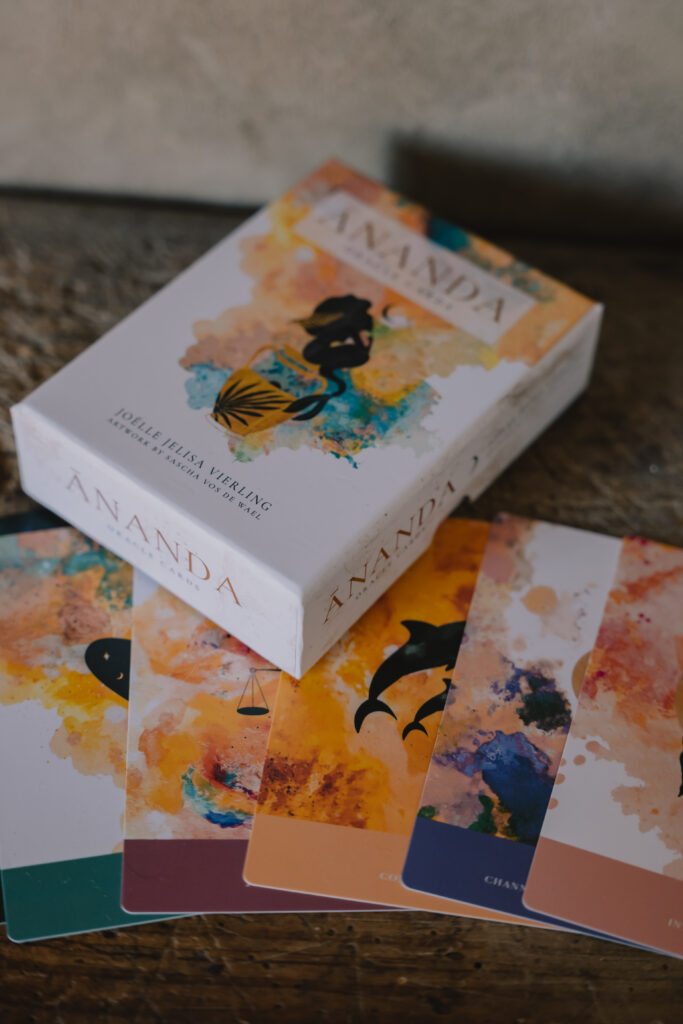 Did you know I have my own Oracle Deck
Yes, that´s right!
Together with Sascha, my bestie on the island, in May 2022 we created our own Oracle Deck.
44 unique and beautiful pieces of art where you can find the guidance and answers that you need in this specific moment.